We understand that the need for accurate and secure transportation service provision is vital to customer satisfaction.
Vertex offers a wide range of flexibility to ship using any combination of LTL, FTL, Inter-modal, Rail, Local Cartage, Over-the-Road and Expedited Parcel Services. Our network of trained professionals has ample experience in determining the most economical means of shipping within service requirements carrier partnerships enable us to perform all your shipping needs.
Vertex actively strives to only hand-select service providers who can form strong and reliable partnerships with us. We only negotiate volume freight contracts with companies committed to providing exceptional on-time service with the ability to provide real-time order status and tracking. This strong commitment between Vertex and our carriers is the primary focus for creating quality service specifically tailored to your customers' unique delivery requirements. The Vertex team are experts in freight consolidation and load optimization to offer your customers the most cost-effective routing available.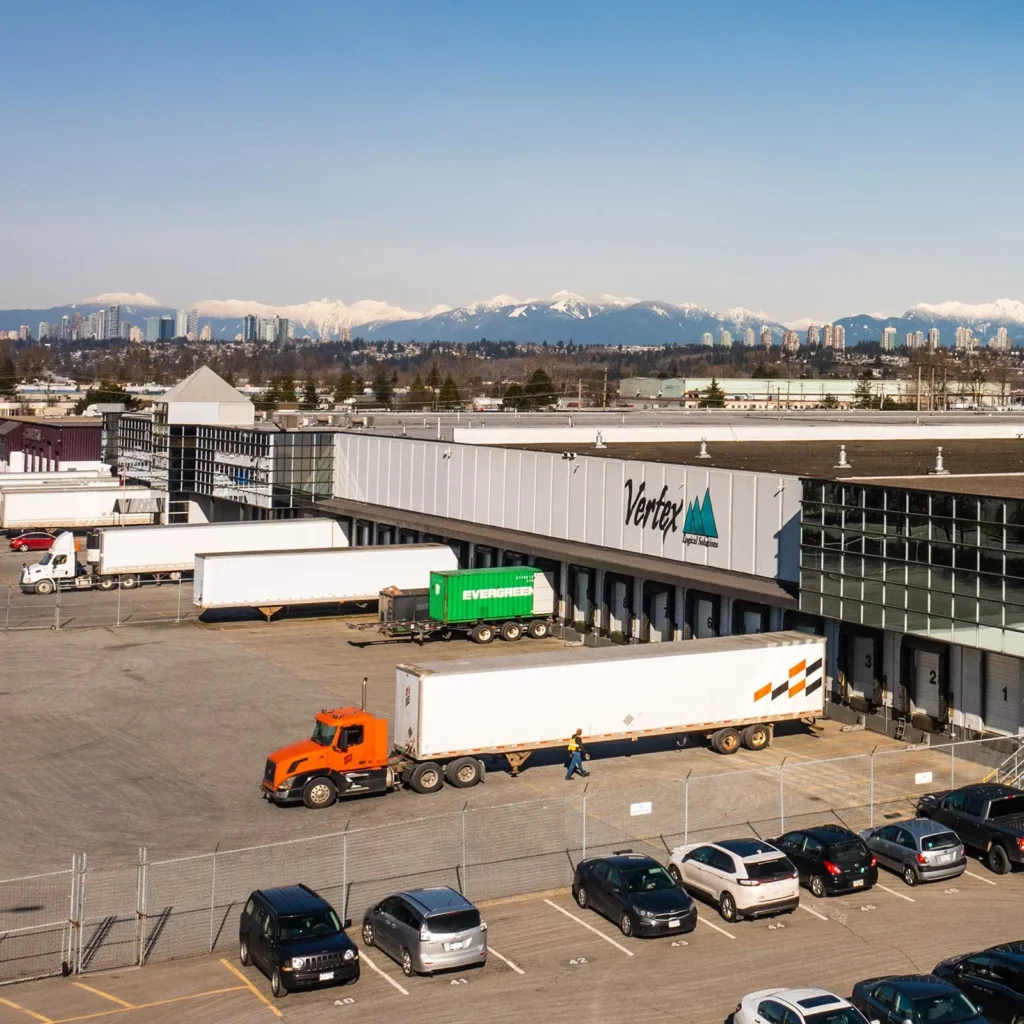 "Vertex Logical Solutions is an exceptionally well-run company that has provided tremendous stability and reliable service. Shipments go out on time; reporting is accurate, and staff are responsive."
"We have been partnered with Vertex for 3PL services for several years . They execute keenly on all key services: Pick/Pack, Shipping, Inventory Management, and Special Projects. The Vertex Customer Service team is responsive, flexible, and shows an impressive level of Product Knowledge throughout the partnership. As a valued business partner, they deliver results quickly and efficiently."