We are your one stop shop for your e-commerce needs.
When it comes to your e-commerce direct-to-consumer fulfillment needs, Vertex offers an all-in experience, taking charge in processes from storing, picking, packing to shipping your product direct to your customers. With our high volume of daily DTC shipments, our routing and drop-shipping services are all available to be tuned to have all your orders picked up on-time at the lowest possible freight cost. We are your one stop shop for your e-commerce needs and provide all the necessary EDI and labeling services that the largest retail customers demand from their vendors.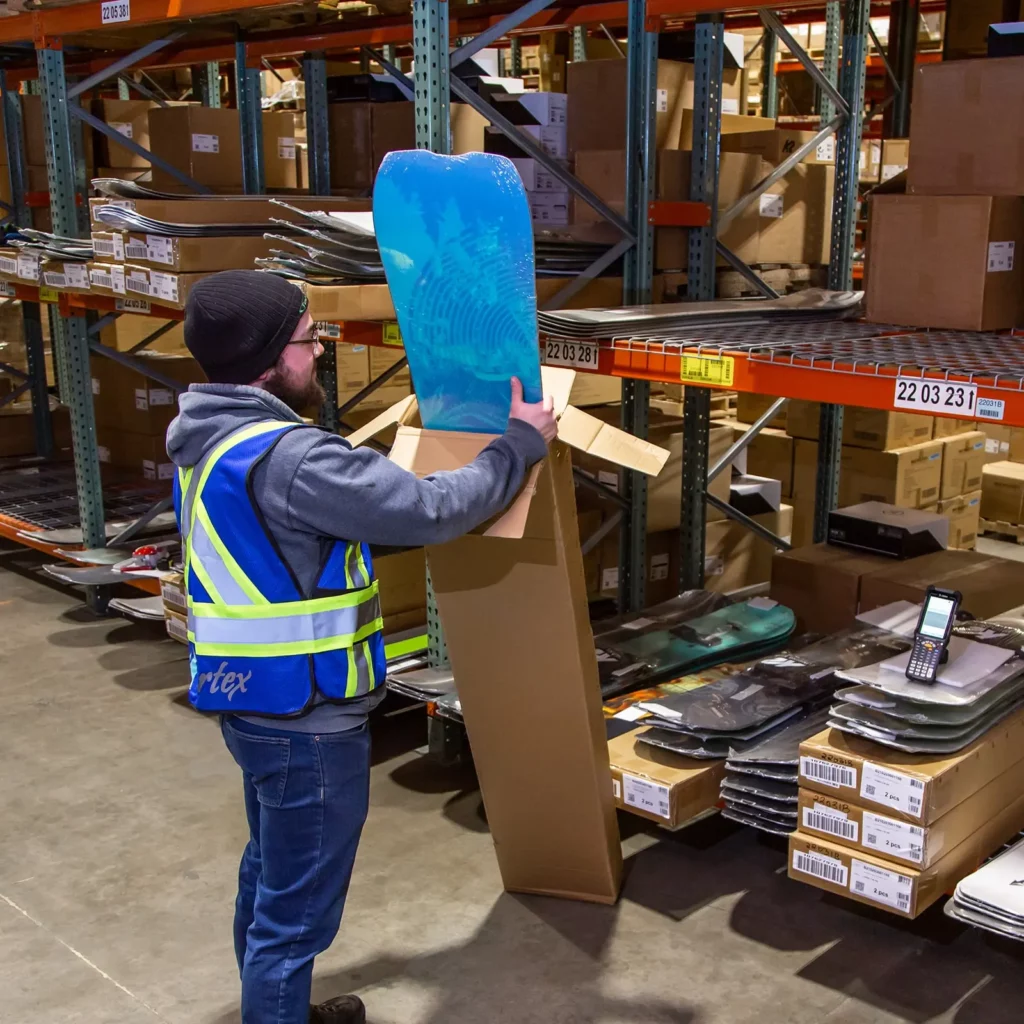 "The team at Vertex is a pleasure to work with. They are quick to respond to requests and always provide the best service possible to both me and our customers. Whenever a problem arises, Vertex always finds the best way to solve that problem and accommodate the unexpected."
"We've enjoyed a partnership with Vertex for 14 years and it is definitely a partnership! The team is always available and willing to work collaboratively toward the common goal for our clients. We can always rely on Vertex for excellent service and communication."