In-depth 3PL Warehousing & Distribution Services
We detail and support a solution to your supply chain demands through our distribution, project management, and consulting services.
At Vertex, our aim is simple – to ensure the seamless, efficient and secure handling of your products from all entry points into Vancouver to your destinations throughout Canada.
In this competitive world, having a fit-for-purpose, cost-effective supply chain is critical in the marketplace. Our team understands this challenge and is dedicated to streamlining that process and giving our clients the best service and most timely information possible.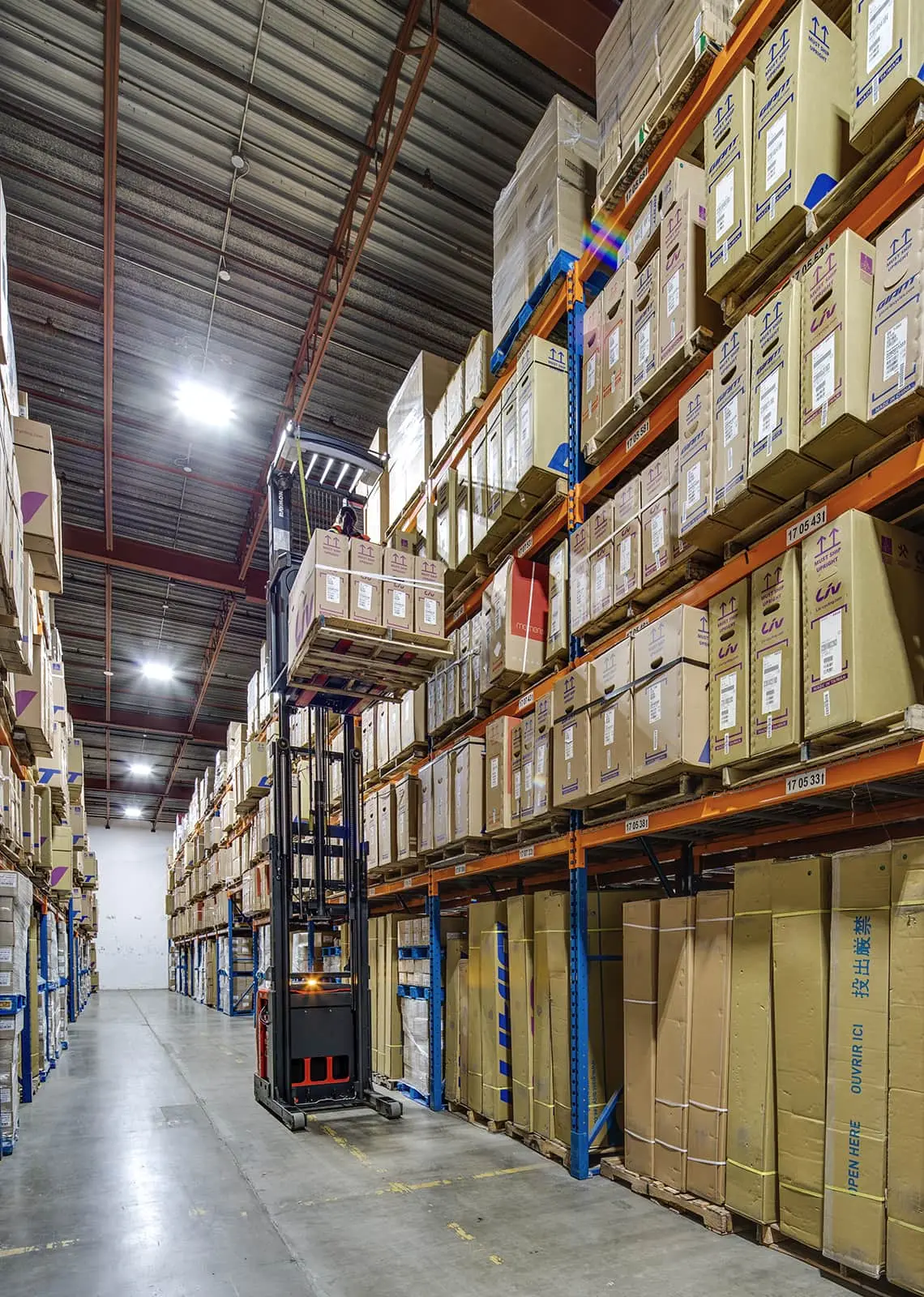 We help you "Unlock" your supply chain potential and maximize efficiencies.
We offer handling services by the pallet, master carton, inner pack, or individual unit.
Our Warehouse Management System is specifically designed for a 3PL environment.
Route product shipped in bulk to Vertex and we'll deconsolidate into multiple shipments.
We'll take charge in processes for storing, picking, packing, and shipping your product to your customers.
Kitting & final assembly, poly-bagging & shrink wrapping, and labelling are just some of the services we offer.
We have a hand-selected network of transportation providers who offer strong and reliable partnerships.
Managed EDI services means we send business critical data in real time to you or your retail partners.
Your account team are there when you need them, and offer proactive advice on serving your customers and your bottom line.
"Vertex has been extremely helpful in providing solutions to our ever-expanding business needs. Their professional and systematic approach to warehousing has allowed us to stay ahead of our competition in today's market. We truly value our partnership!"
"Vertex Logical Solutions is an exceptionally well-run company that has provided tremendous stability and reliable service. Shipments go out on time; reporting is accurate, and staff are responsive."
"We have been partnered with Vertex for 3PL services for several years . They execute keenly on all key services: Pick/Pack, Shipping, Inventory Management, and Special Projects. The Vertex Customer Service team is responsive, flexible, and shows an impressive level of Product Knowledge throughout the partnership. As a valued business partner, they deliver results quickly and efficiently."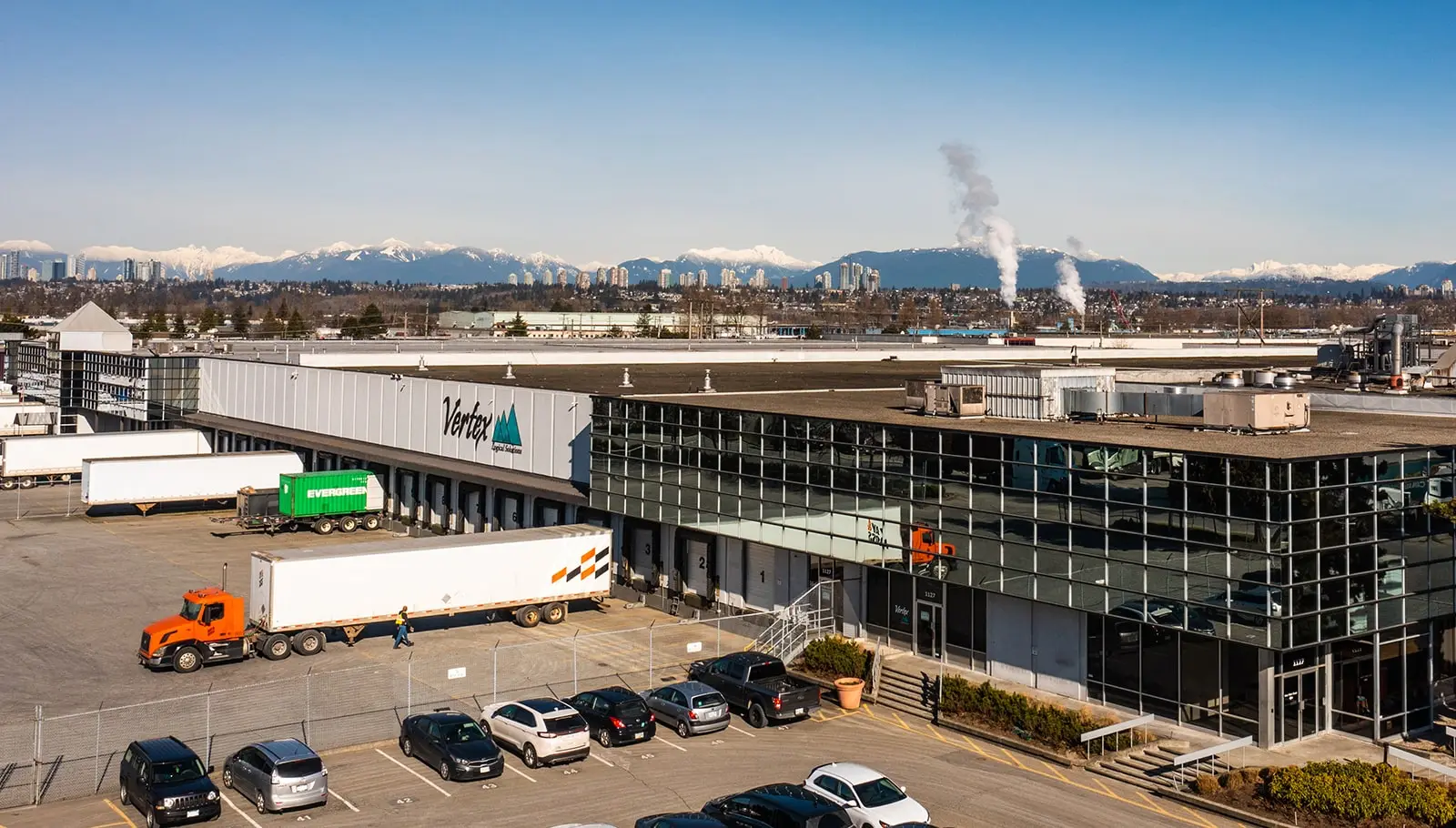 2 facilities; 150,000 square feet
Our Vancouver warehousing & distribution facilities are strategically located in close proximity to ocean ports, border crossings, major highways, and the International Airport.