Vertex Logical Solutions inc. is a Vancouver based logistics firm providing clients with in-depth warehousing and distribution services. Through strategic business alliances, Vertex also offers expedited international and domestic transport/brokerage services where customers have full visibility to their good's movements through one business contact.
Vertex's team of knowledgeable professionals are ready to provide your company with alternative solutions to your current and future Supply Chain demands. We will not only detail a solution, we are prepared to support these solutions through our Distribution, Project Management and Consulting services.
We are a team dedicated to assisting our clients' supply chain goals with superior customer service coupled with exceptional cost and quality controls.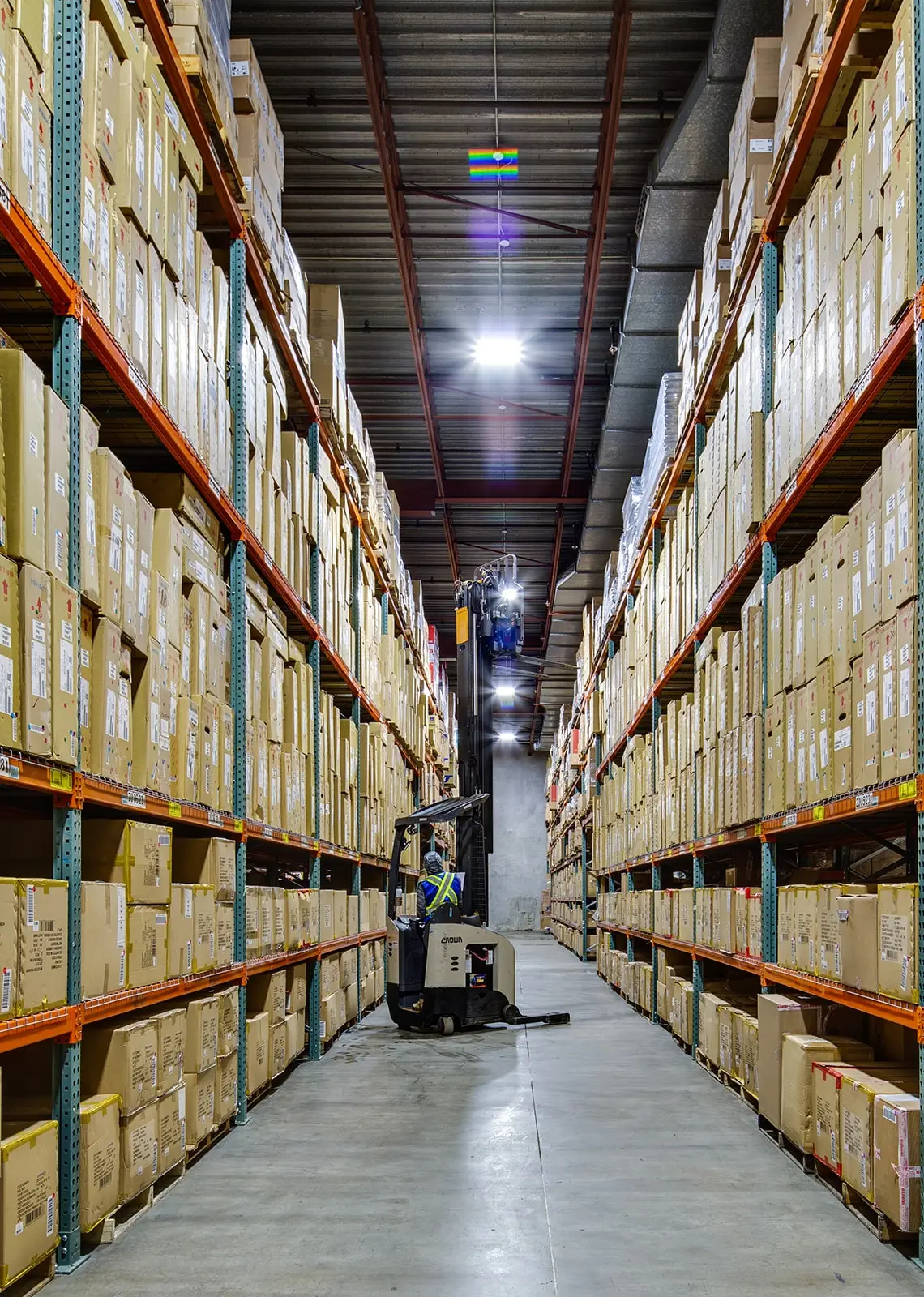 Vertex Logical Solutions was founded in 2004 and from its inception has been committed to the long-term success and growth of its clients.
Vertex currently offers multiple non-resident importers and domestic companies with superior distribution services to all points in North America and beyond. Our current portfolio entails a multitude of sectors such as: dry food, electronics, consumer and sporting goods with a cognizant business decision to divert hazardous or perishable goods to other logistics suppliers. Our industrial division has also shown exponential growth and is warehoused in our secondary facility.