We help you "Un-lock" Your Supply Chain Potential
Vertex Logical Solutions can help you streamline your operational costs, improve customer service quality, and fulfill the needs of your customers both economically and efficiently. We guide and support you in building your brand, increasing sales, optimizing pricing, and expanding your product distribution.
Vertex Logical Solutions can evaluate your business and assist in identifying areas where simple process improvements can help you "Un-lock" Your Supply Chain Potential. Through this, we learn about your processes and can fine-tune your complex logistical needs in order to work more optimally, executing with accuracy and excellence.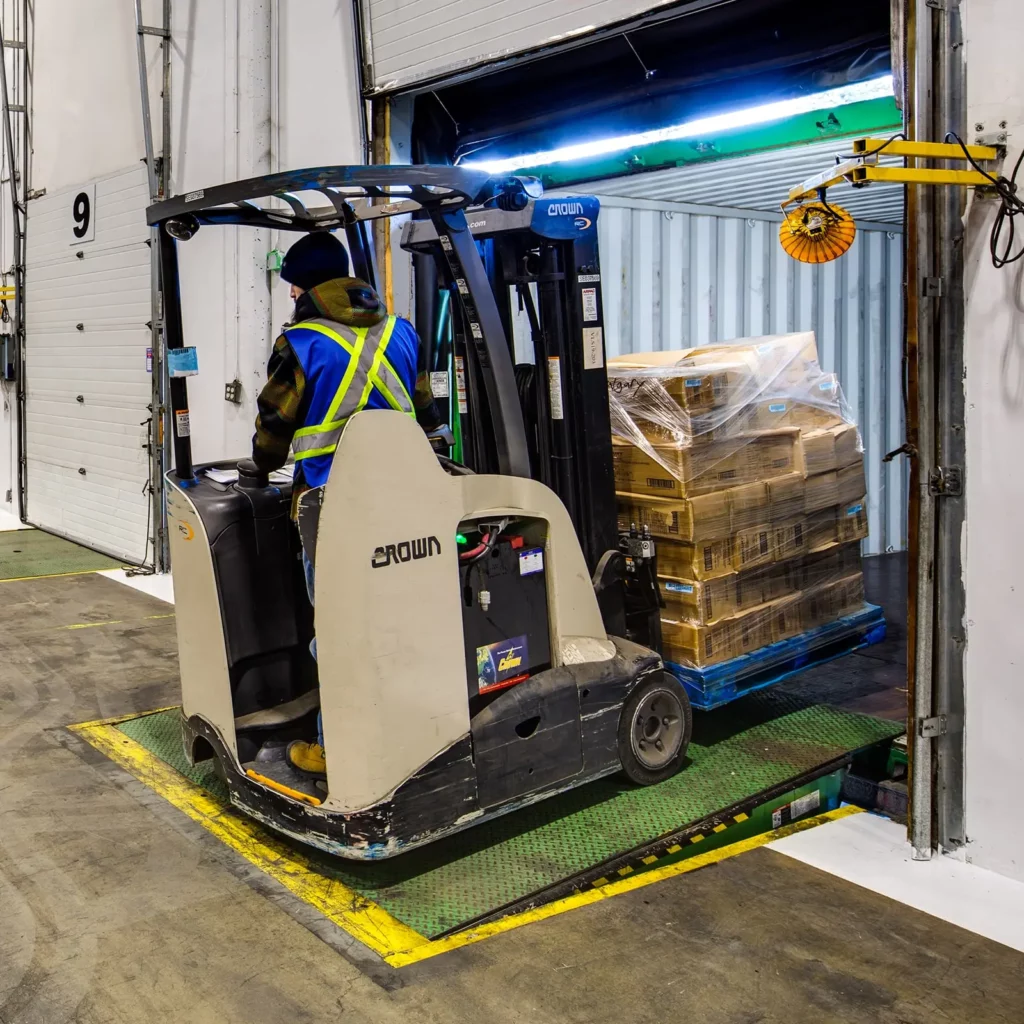 "Vertex has been extremely helpful in providing solutions to our ever-expanding business needs. Their professional and systematic approach to warehousing has allowed us to stay ahead of our competition in today's market. We truly value our partnership!"
"We've enjoyed a partnership with Vertex for 14 years and it is definitely a partnership! The team is always available and willing to work collaboratively toward the common goal for our clients. We can always rely on Vertex for excellent service and communication."